Control & Management

Cipherlab designs and delivers industry-leading business performance and efficiency solutions around AIDC (Automatic Identification and Data Collection) hardware and software. Cipherlab have been a technology innovator for more than twenty years, with a range of market-changing and industry-pioneering products-mobile industrial computers, mobile data terminals, wireless and tethered barcode scanners, fixed data terminals, software solution and more. Cipherlab products impact the dialy lives of customers and workers of transportation and logistics, healthcare, manufacturing, retail, warehousing, and public and government services, adding performance, accuracy and return on investment to the bottom line of the customers.
Cipherlab provides smarter options for business-effective solutions based on AIDC systems.
*click the picture for more information about each typical applications and benefits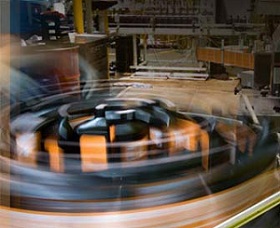 Manufacturing
"Manufacturers streamline workflows with automated tracking, process and product data with rugged, versatile CipherLab equipment."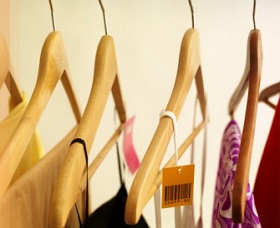 Retail
"Retailers from large to small use CipherLab solutions for order entry, pricing, fulfillment, customer service, tracking and more."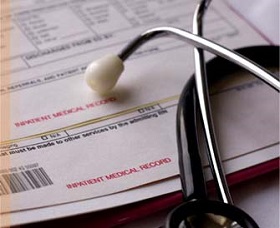 Healthcare
"Healthcare demands life or death accuracy. CipherLab can add efficiency, speed and connectivity while banishing human error."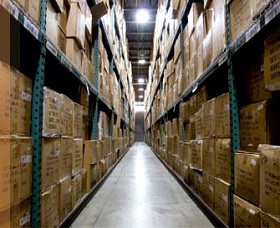 Warehouse
"Warehouse management ties into the entire supply chain using tough CipherLab mobile computers."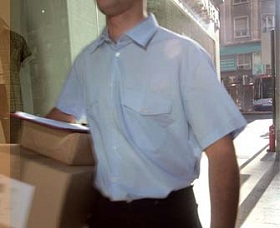 Logistics
"Logistic management controls time and space with robust computing, wireless connectivity and pinpoint accuracy by CipherLab mobile computers"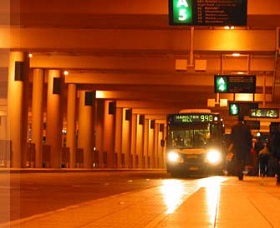 Public Service
"Public service agencies add capability and capacity with CipherLab equipment to their services with high return on investment."