Sealer Consumables
PTFE Coated Fiberglass Tape(Teflon Tape)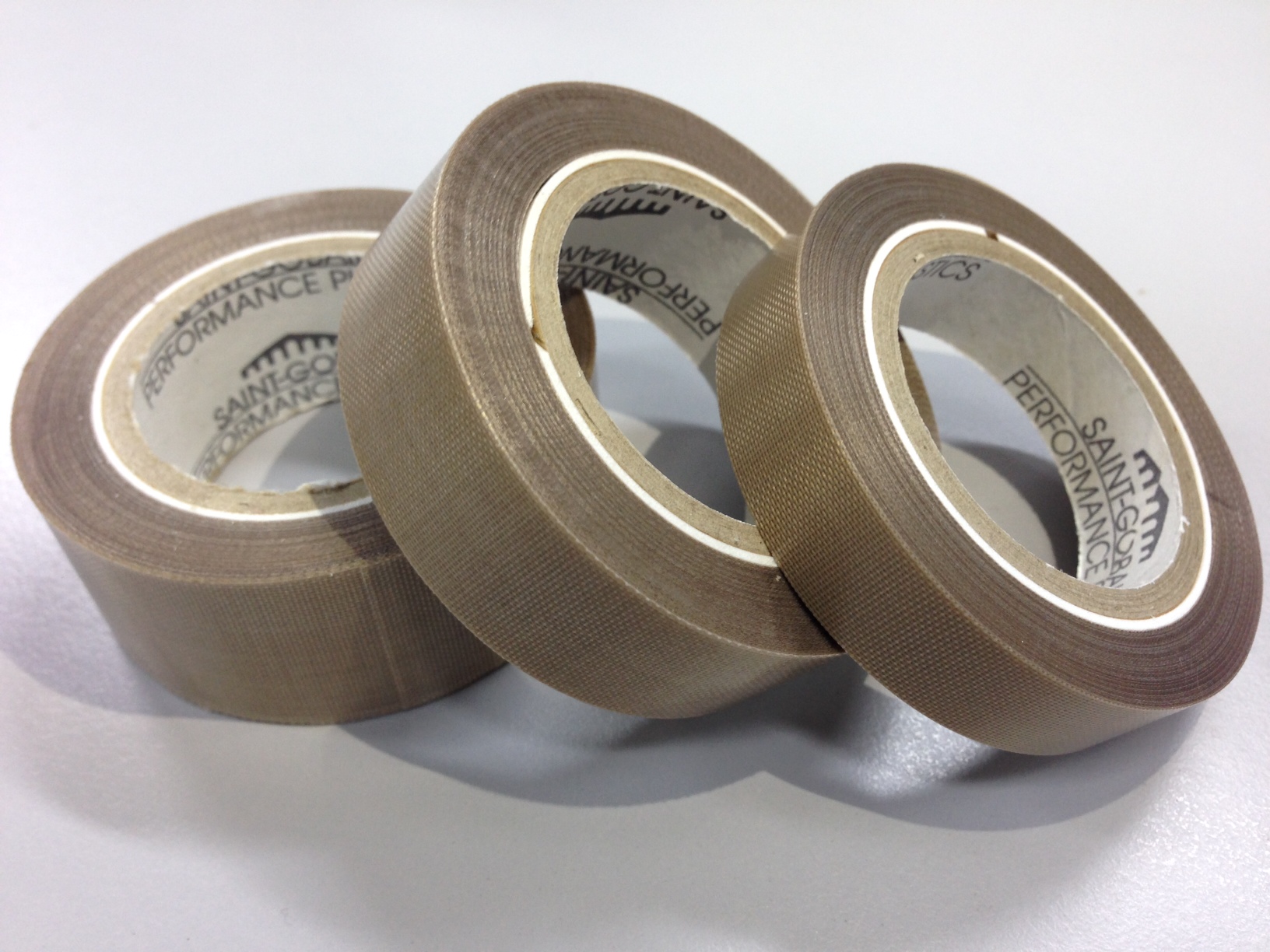 Our adhesive teflon tapes are coated with adhesive on one side, providing superior non-stick surface and easy removable on equipments. They provide easy release, non-stick surfaces that are designed to meet the stringent requirements of many industries in terms frequent compression and long life at high temperatures. These general purpose tapes are excellent insulators that can be used in high temperature environments while retaining their excellent mechanical and electrical properties.
Perfect for extreme temperature applications, silicone adhesives perform in continuous operating temperatures from -73°C/-99F to +260°C/500F
Excellent chemical resistance, mechanical and electrical properties and remove cleanly after use
Excellent adhesion to metal and superior weathering and ageing characteristics
Excellent shelf life with increased tack and adhesion properties
Applications:
Packaging - Covering various hot wire and protects silicon pad
Components - Electrical insulation on high temperature transformers, coils, motors as well as lay-up and insulation for components
Food processing - Lining chutes and guide rails
Available sizes:
1/2" (13mm)
3/4" (19mm)
1" (25mm)
Please contact us for more information.